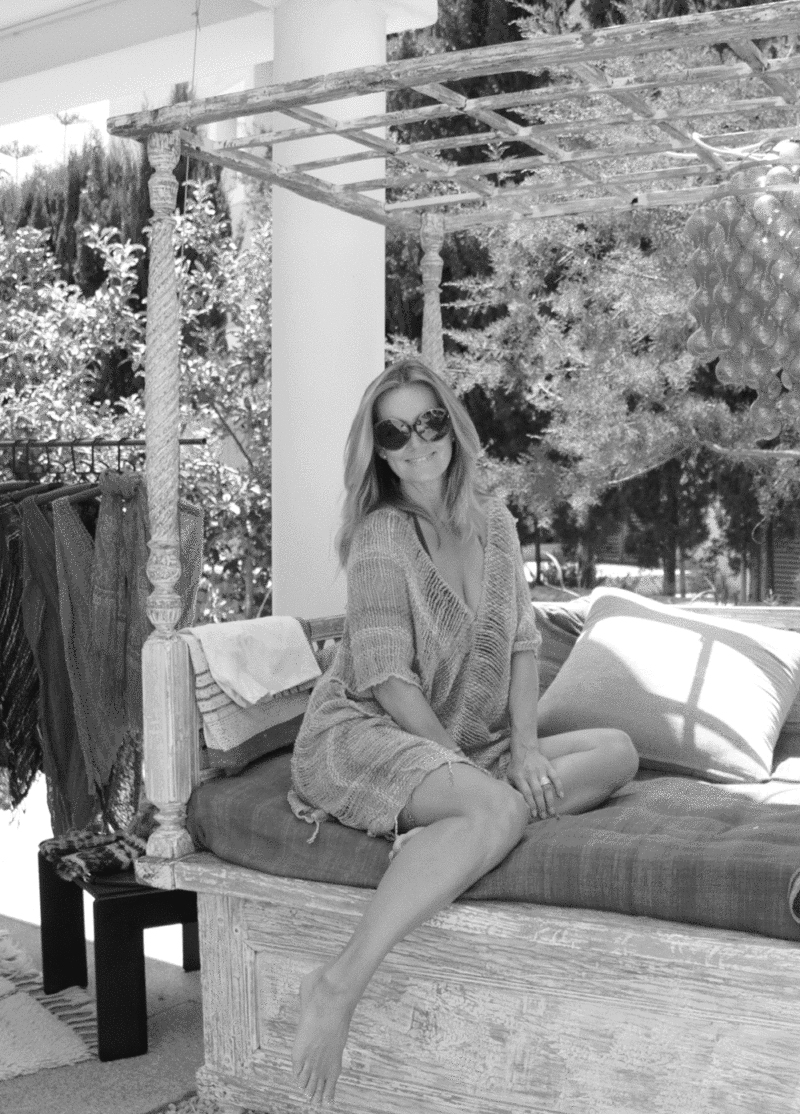 My name is Monique Mathijssen, I started my career as a model, and however I enjoyed my work in front of the cameras, I felt that my real position was behind the camera.
In my work as a stylist I made a name for myself because I happened to have the talent to find a suiting image for public figures. During the many photoshoots, premieres and videoclips, I always made sure the model was the most representable as he or she could be.
As a photographer al my experiences come together. The thread in my career? Working from a sense!
"Of course I work with a concept, but the actual capturing comes from my sense, and will have that momentum that makes a photo worthwhile.."